This week decided to make a  Blueberry Crisp as our baked good. This was another recipe we could alter for the gluten free people in our cohort so thats why we decided to do it. You can find the recipe here.
To start, we preheated the oven to 350˙C and chopped one cup of pecans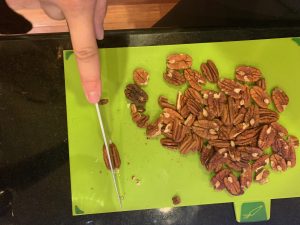 Then added 1 cup of rolled oats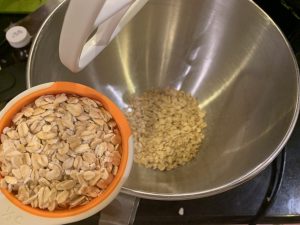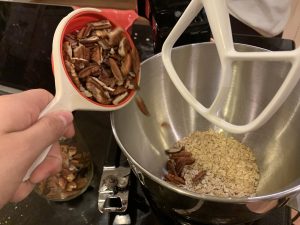 1/2 a cup of coconut flakes
1/4 tsp of salt and a 1/4 tsp of cinnamon
1/3 of a cup of maple syrup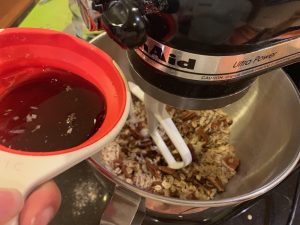 1/4 and 2 tsps of canola oil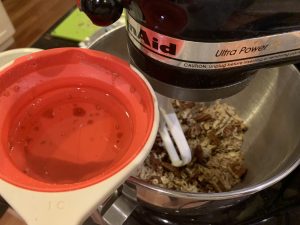 And we mixed these all together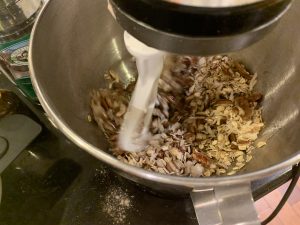 We then greased our pan with butter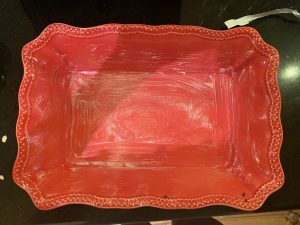 We placed 4 cups of frozen blueberries at the bottom of the pan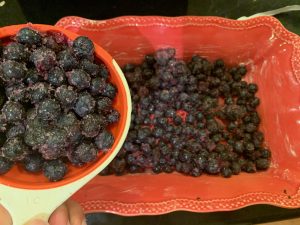 We then added the oats mixture on one side, and sprinkled sugar all over the pan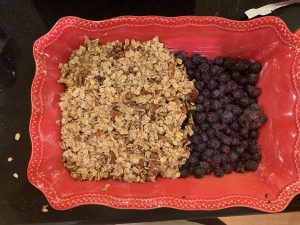 We placed it in the oven for 30 minutes and took it out. It looked beautiful.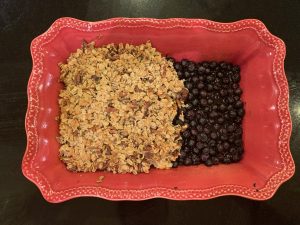 We then came to realize that the students who were gluten free were just going to be eating blueberries with sugar (hahaha). Not the greatest alteration we've made but thats okay.
We got lots of positive feedback from this one. especially the rubble part.
Madi 🙂