Since we're started to get closer to Christmas time, we thought we'd start making some winter inspired recipes. Every Christmas my mom and I bake a bunch of cookies and put them in the freezer for different festivities. This is one cookie we always make and get great reviews from. This week Jess and I made Chocolate Crinkle Cookies. You can find the recipe here.
First we started with preheating the oven to 350˙C and getting all our ingredients together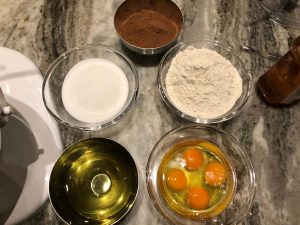 We wished together 1/2 a cup of Canola oil and 2 cups of sugar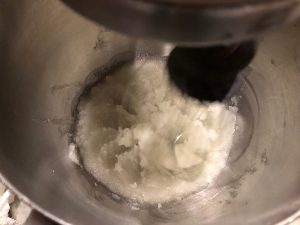 Then we added 4 eggs and 2 tsps of vanilla extract
We mixed all our wet ingredients together and set them aside
We then added all of our dry ingredients into our mixing bowl. This included 2 cups of gluten-free flour (which we altered from the all-purpose flour), 1 cup cocoa powder, 2 tsps of baking powder, and 1/2 tsp of salt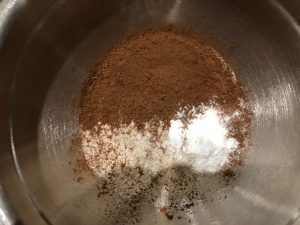 We mixed this together, then added the wet ingredients into the dry mixture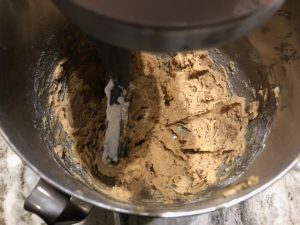 We then placed the dough in the fridge and let it set for 15 minutes
We formed 1-1/2 inch balls and placed them on the parchment paper. We sifted confectioner's sugar over top to make them look like snow had fallen on top. We then placed them in the oven for 9 minutes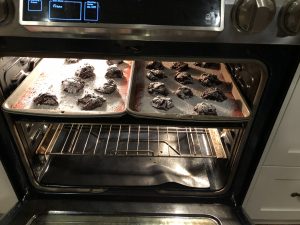 Once they came out of the oven and cooled for 5 minutes, they looked like this!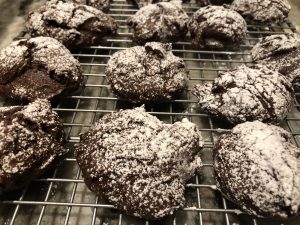 Our cohort LOVED these! Probably as much last the monster cookies from a couple weeks ago. The gluten free people were so thankful and really enjoyed every bite. These have been a classic in my family for so long and I'm glad I got to share it with them.
Madi 🙂